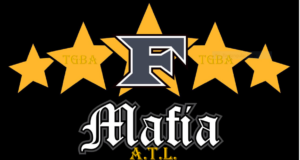 National (National), Southeast (Regional) Teams
Team Georgia Black, Gold, White (Local - Geography Centric Teams)
At 13U and older, we typically only field advanced AAA and Major level teams.  By also controlling the number of teams per age group geographically it provides a model for greater focus on high school varsity development and college recruiting assistance.
As an organizational philosophy, outside of special circumstances, at the youth ages, we do not accept players moonlighting or "picking up" outside of the 5 Star organization nor do we allow our players to do it without permission.  Any exceptions for special circumstances such as injuries causing issues with roster depth must have formal approval in writing.
In short, we are not a "pick-up" player organization or support that mindset across youth baseball with chronic overuse of physically developing young athletes.  Our "5 Star Fusion" model provides players the opportunities to play in additional events with our top players organizationally across the southeast and nationally.   Those events playing under 5 Star Southeast and National are coordinated by our staff across the organization.   One MAFIA!
This organizational synergy helps expand player development and further leverage our extensive network of personal relationships with college coaches and professional scouts.  We also offer a Recruiting Seminar to better help promote our players and educate our parents on the recruiting process and how it works.  Signing up for showcases without guidance can result in poor evaluations and expensive mistakes.  With the NCAA changes in recruiting limiting contact with younger players, being with the right organization during a players baseball journey is even more important.
Contact Chris McRaney (15 and older) or Randy Phares  (14 and younger) for questions.
Recruiting & Developmental Assistance Platforms
Next Generation Mobile Platform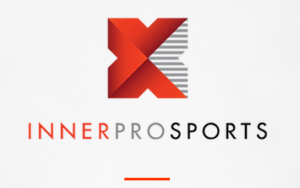 FieldLevel is the athletic recruiting network that helps athletes find the right teams and coaches find the best athletes for their rosters.